Managed Wifi
Managed Wifi
Lorem Ipsum has been the industry's standard dummy text ever since the 1500s, when an unknown printer took a galley of type and scrambled it to make a
Managed WiFi
No-wires networking is wonderful. But doing it at scale demands your time, skills and budget that's better deployed elsewhere. That's why thousands of organizations have turned to Cisco Meraki's smart WiFi solutions to address their needs.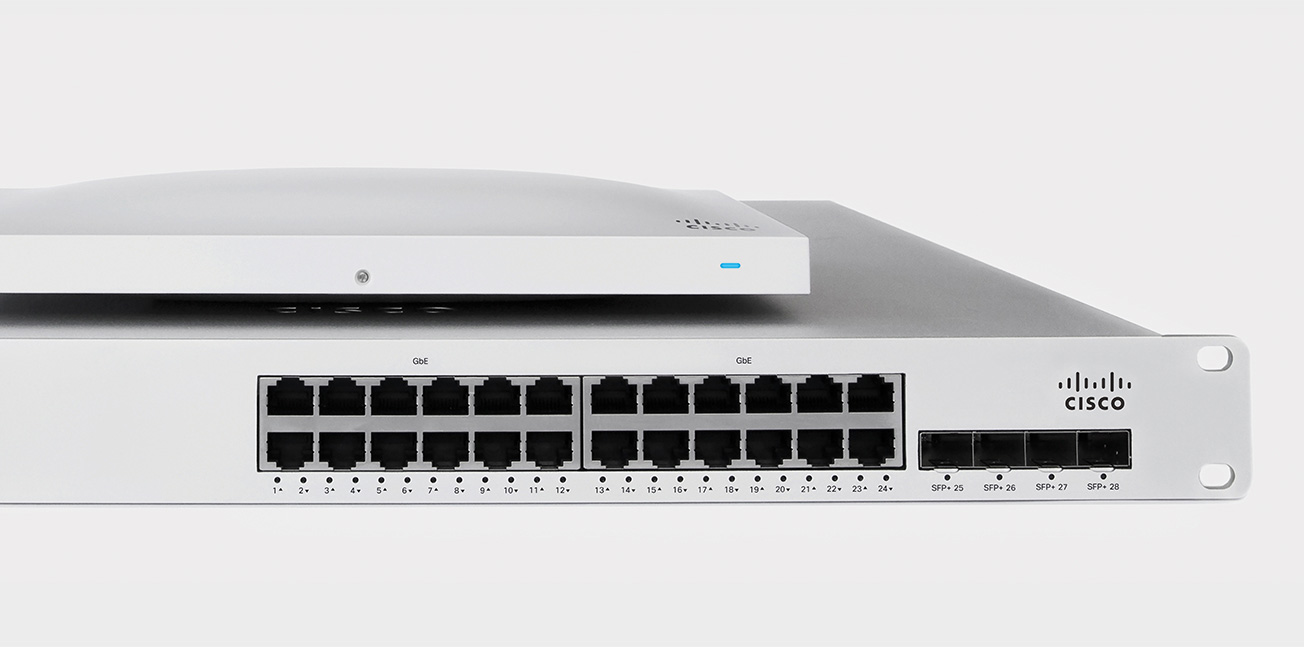 Provide exceptional WiFi to enhance your customer, employee and guest experience.
Cisco Meraki creates networks that virtually look after themselves across your office, site, or even an entire country. Its access points are quickly and easily monitored from a single cloud dashboard. And it doesn't matter what size you are, even entry-level Meraki kit comes with enterprise-class wireless, security and switching capabilities.

Great for supporting the WiFi needs of your employees, Cisco Meraki WiFi is ideal for larger businesses and enterprises with any number of employees across one or multiple sites.
Automated housekeeping
Functions such as provisioning, firmware updates and patches are automatic.
No trade-offs or dumbing-down
Even entry-level Meraki kit gives you both power and simplicity with enterprise-class wireless, security and switching capabilities.
Enterprise-class features
Meraki opens sophisticated network capabilities like guest access and bring your own device options for every business, tiny – or vast.
Self-healing
Meraki routes around network failures when they occur. Mesh technologies step in pre-emptively with automatic link optimization, adaptive capacity management and failure resilience.
Cloud-based management
When people do intervene, they can do it from any device. Troubleshoot and control the network with a touch or a click.
Unifying management
The Cisco Meraki cloud architecture provides the industry's only end-to-end solution unifying WAN (wide area networks), LAN (local area networks), wireless LAN, and mobile device management, top-to-bottom and core-to-edge.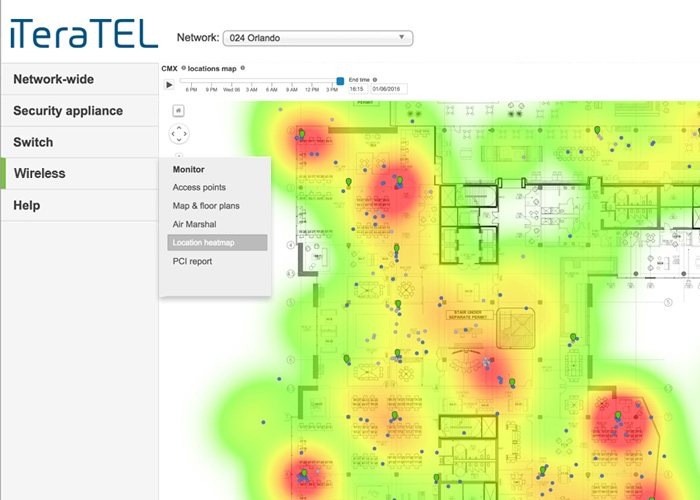 End-to-End Solution
From site survey's to deployment we have you covered.
A wireless site survey is essential to the planning and design phase, prior to the installation of a wireless network in your premises or location. There are different types of WiFi site surveys, but the general factors considered in each survey include your premises size, the required overage, the number of devices accessing the network (capacity), your current infrastructure, interference, and the construction of the building.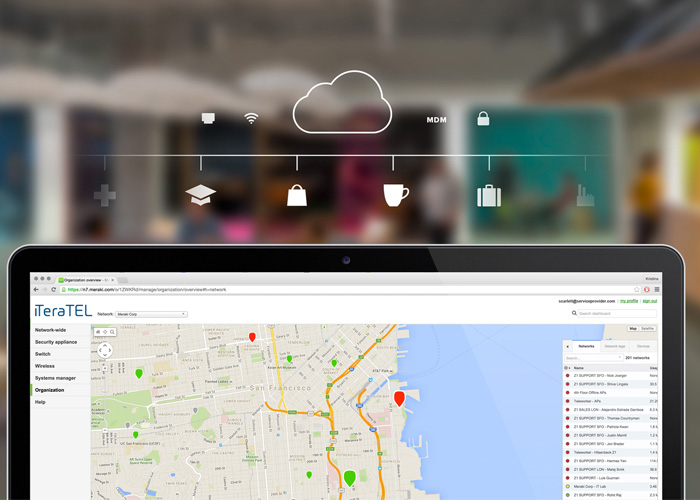 Suitability of current infrastructure
We'll inspect and test your existing infrastructure to ensure it's fit for purpose, and scalable for your business needs.
Existing network issues fault-finding
We'll diagnose any issues with your existing network traffic and network capabilities.
Required coverage
We'll analyze your existing coverage, to ensure you can get connected wherever, and whenever you need to.
Application priorities
We'll ensure that your vital services, software and apps run without any issues, designing your network from the ground up.