Dedicated teams.
It's not quite enough to say that our team is smart, savvy and dedicated in serving our customers. That wouldn't do much justice to how genuinely nice these people are.
Industry leading Service Level Agreements.
Solutions are guaranteed 99.99% uptime, backed with round-the-clock technical support teams to ensure you're in business even in the most unavoidable situations.
Technology designed to help you thrive.
By constantly utilizing client feedback, we are creating, innovating & we are undoubtedly pushing the limits. Our solutions are designed with your business in mind, giving you features that truly make your life easier.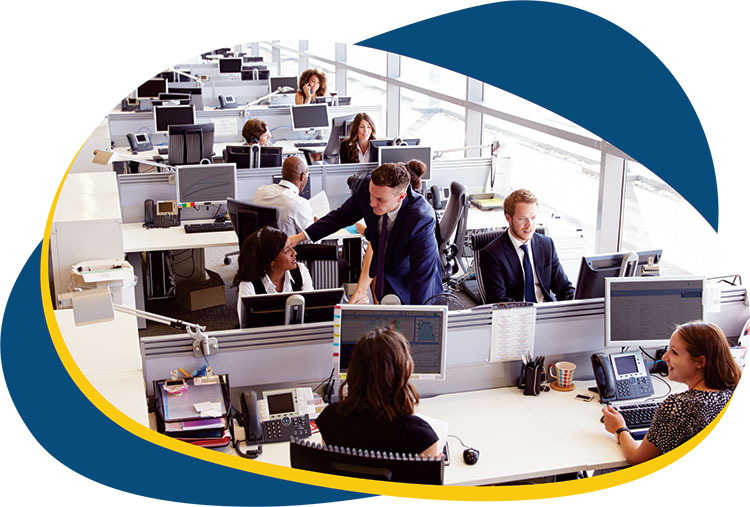 Make sure you're always connected with scalable business broadband, voice and more for your small and medium business.
iTeraTEL's Hosted PBX service is an efficient, cost effective business telephone system solution designed to meet the needs of all organization sizes.
iTeraTEL's SIP Trunking are cost effective solutions that delivers the benefits and cost savings of VoIP solution.
Whether you choose one of our ADSL or one of our fibre broadband packages you'll receive a reliable, high performing business internet service.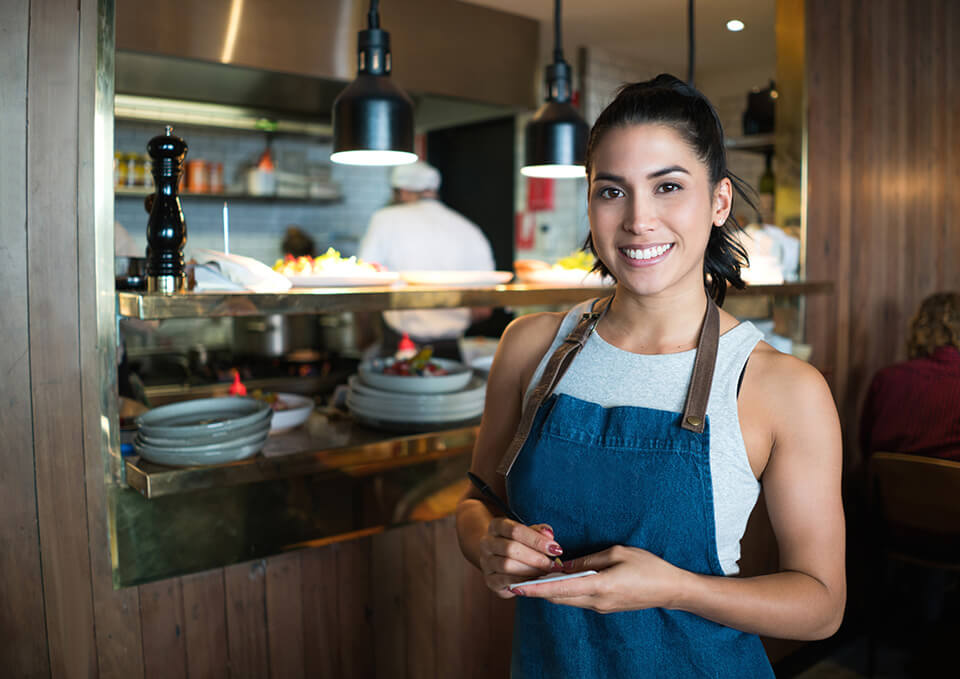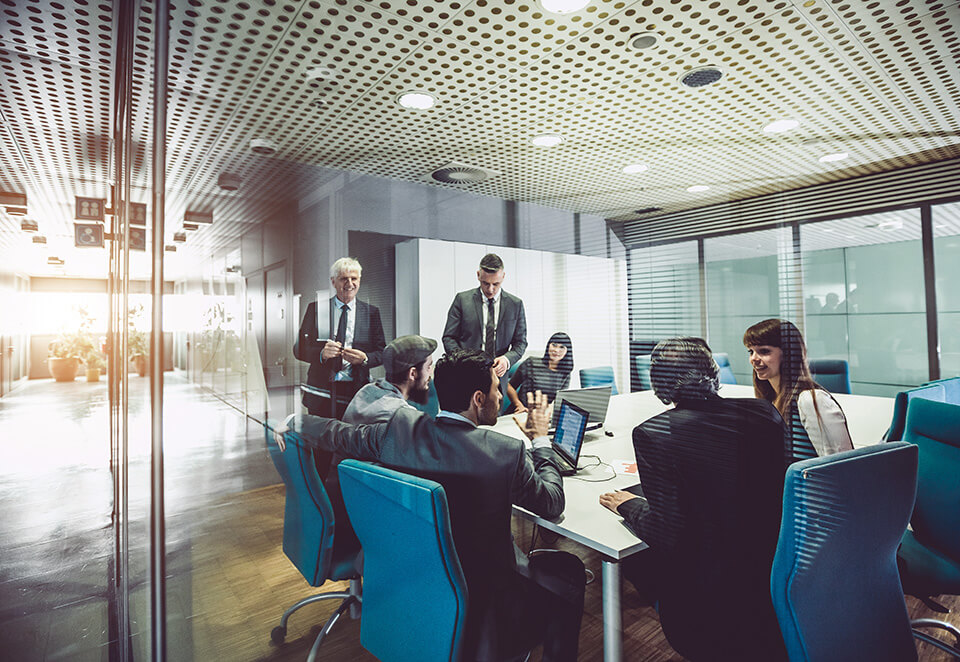 Large Corporations & Enterprise
Large Corporations & Enterprise
Providing strategic communications solutions to meet your organization's needs and help your teams work faster, smarter and safer.
Hosted Voice provides you with all the features of an on-site business telephone system, but allows for increased productivity, and greater flexibility.
SIP trunks offer high quality telephone connections which provide cost-savings, flexibility, and robust communications for enterprises of all sizes.
We provide internet services for enterprises of all sizes which are scalable and resilient, working to keep your business connected and safe.
Stay updated
Receive updates and latest news direct from our team.
Simply enter your email below :
Why Choose iTeraTEL
Tailored solutions, dedicated account management and best in class support
Business-grade solutions. Comprehensive SLA's for when it really matters
Unified communications and connectivity solutions all under one supplier
Own network and operate as a competitive local exchange carrier (CLEC)