Enterprise Managed Voice
Enterprise Managed Voice
Enterprise Managed Voice enables you to provision voice infrastructure instantly and fully control your company's calling environment via a single administrator portal. Your employees have access to a wide range of business calling features and a web-based portal to manage their calling preferences.
Managed Voice
Bridge the gap between legacy infrastructure and emerging technologies while reducing reliance on an expensive and inefficient option, PRIs, and helps preserve your investments in on-site PBX systems while routing voice calls over data networks.
Your Enterprise Deserves Premium Quality & Security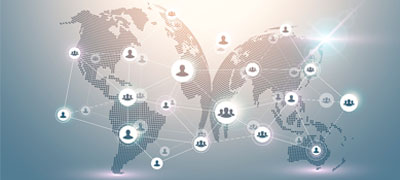 Direct Carrier Connections
Your voice calls are delivered using the one hop local in country carrier, directly connected with our nearest PoP for minimal latency & ensures no out-of-region audio looping.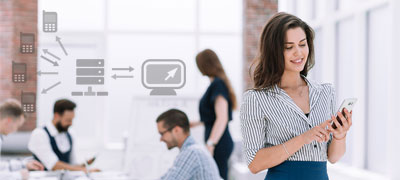 Enterprise Grade Solution
Engineered for reliability, quality and 99.95% uptime. Our Premium network allows for crystal clear voice quality and improved SMS deliverability.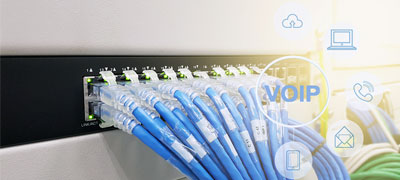 Quality Based Routing
Our intelligent data-driven routing engine ensures that all our downstream carriers are prioritized in real time based on quality including Average Call duration.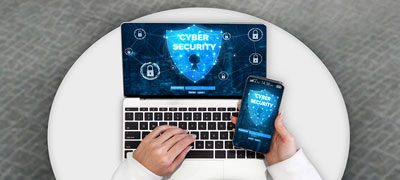 Encrypted Voice
Secure your trunks with Transport Layer Security (TLS) & Secure Real-time Transport Protocol (SRTP).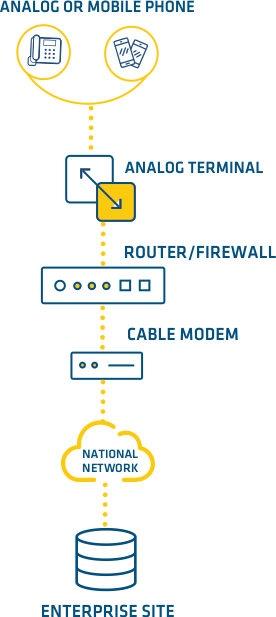 Voice
Shared call appearance between desktop, PC and mobile endpoints with seamless handoff of active calls for mobile employees.
Video
Fosters enhanced productivity for employees within a workgroup that are mobile or otherwise geographically separated.
Presence
Maximize efficiency knowing fellow employee's availability with merely a glance at any iTeraTEL device.
iTeraMobile for iOS & Android
Function as if you were still in the office, even while you are away and take advantage of all the features of your managed voice through your mobile device.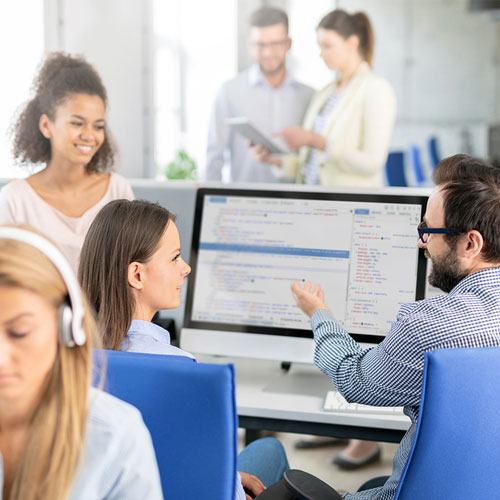 A complete suite of managed voice solutions to meet your ever-growing needs.
API ready.
All of the features associated with our Managed Voice service are available via API or via portal. Add telephony functionality to any third-party applications such as CRM's.
Backed by a Service Level Agreement.
Our hosted PBX service is backed by a 100% up time SLA, keeping you connected to your customers and colleagues
all day everyday.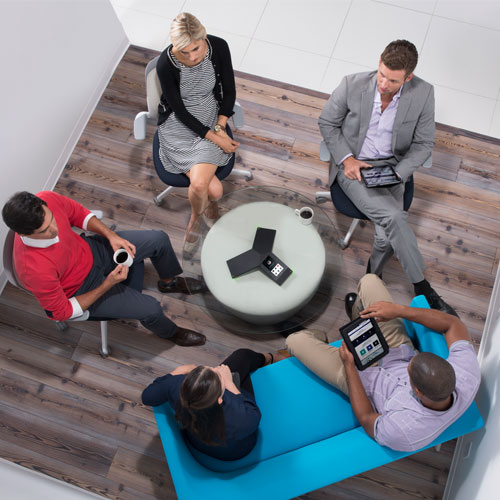 Incredible scale & geographical flexibility.
Whether your enterprise has a need for 10 or up to 100,000 concurrent calls, iTeraTEL's network can handle it. Let your employees access the phone system even when they're outside the office - traveling, working from home, etc.
Bundle with our enterprise data solutions.
A single, easy-to-manage voice and data bundle that integrates all your voice and data communications and provides the ultimate in reliability, scalability and reach.