ethernet-point-to-point
Ethernet Point-to-Point
Dedicated ethernet point-to-point optical connectivity delivering web-scale
applications/data with lightning speed. We provide solutions that enables
you to seamlessly connect several offices or support a large number of
users in multiple locations.
Ethernet Point-to-Point
An advanced secure and scalable solution that accommodates virtually all topologies and networking needs across many locations.
The cost-effective solution to bring your local sites together
iTeraTEL's IP backbone is the perfect vehicle for metropolitan, national and global Ethernet Point-to-Point services. Available in speeds of 100 Mbps to 10 Gbps, we help you build custom connections according to your specific configuration needs.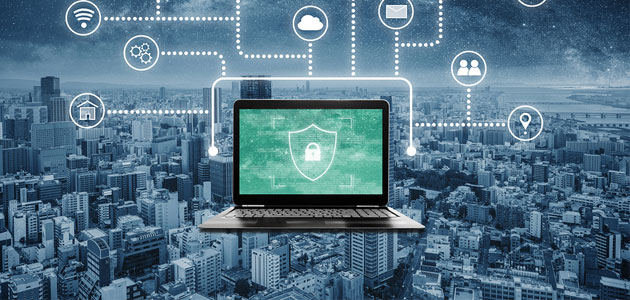 Point-to-Point Explained
Also known as an Ethernet private circuit, the service extends your LAN across local sites without compromising on performance or security.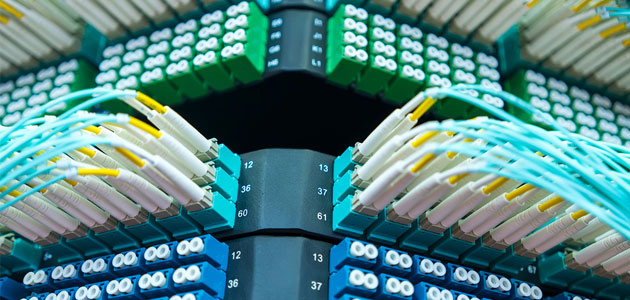 High Performance Solution
Because it's a dedicated optical fibre connection, there's virtually no latency or delay so you can run time-sensitive applications like Citrix, IP Voice, and video without any performance issues.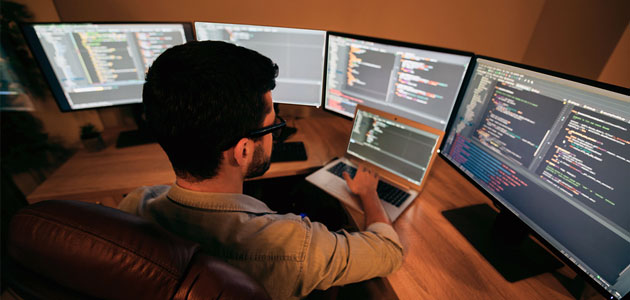 Control, Flexibility & Security
You keep ownership and control of your IP architecture. When you connect to the internet, you'll be safe in the knowledge that you'll have your very own, dedicated network where security is the number one factor.
Low Latency
We don't back-haul your traffic for hundreds of miles. We have handoffs to Tier-1 providers in every metro market that we serve.
Competitive Pricing
We know you have choices. At iTeraTEL, we provide reliable services at extremely competitive prices, complete with superior customer service.
Comprehensive SLA's
We sign a service level agreement with our customers; this means we guarantee high quality service
Simple Handoff
No special wiring. No disruptions. No delays. Just a simple Ethernet handoff.
Confidentiality & Improved Security
High levels of security not just in the core, but also in the network infrastructure, network management and operational levels